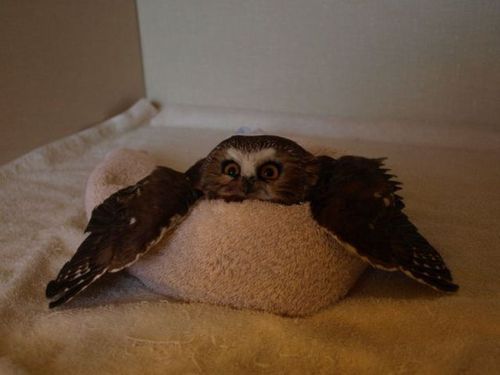 This is basically how I feel right now. I'm all WTF about life, but at the same time somewhat lethargic...
Is it bad that I want to do this someday? I admit I'd enjoy putting on the most innocent expression possible, then asking my guests if they want some of the breast. Maybe that is part of why I don't get to host Thanksgiving...? :-P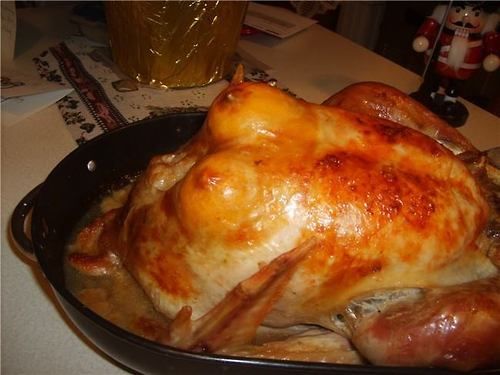 Current Mood:

amused


In other news, I am torn about the idea of that weekend in NYC. Part of me feels that it's not a good idea to try to fit it in right now when we have so much on our plates. The other part of me says that's the exact reason we need a break. And both parts obviously would like to see Eefa, the Xs, etc.

Umm, really there is no point to this rambling other than to say I don't know what I am doing. I realize this isn't a surprise... :-P
So, Thanksgiving is THIS WEEK. And Christmas is only a month away. Usually I am totally organized and on top of these things. But the way life has been kicking my ass lately, I am SO not prepared.


Bluegrass obviously isn't for everyone, but give it a chance for the fiddler if nothing else. Also, you simply don't hear lyrics about "fire-borne fornication" everyday.
And now for something completely different:
Or some cosmic misalignment? Perhaps a disturbance in the force?
It was that kind of day. I can't even rant about it all at this point. I'm so glad I can go home and get a drink soon.
Lady N sent the BEST card ever, with glitter and candy and unicorns and more glitter! She is the sweetest! Finding it in the mail tonight was such perfect timing, because this felt like a ridiculously long week.
<3 <3 <3

As an aside, I don't know exactly how this glitter obsession of mine happened but I think it might be LP's doing. ;-)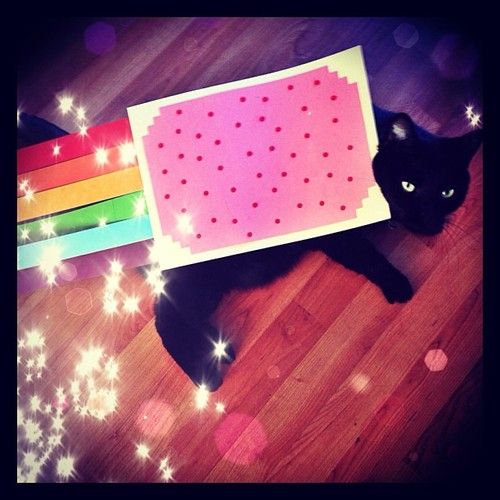 Xray will much prefer this to the steampunk winged kitten:
steampunk
kitten with wings!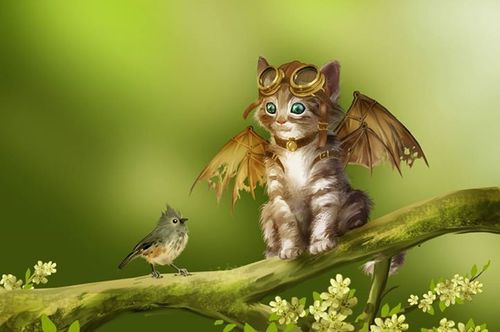 Found floating around Tumblr, so I don't know the source.
Yagathai, guru of winged cats, tracked down the artist: Adrian Baluta.
It's not just another picture of a kitten with wings, it's a